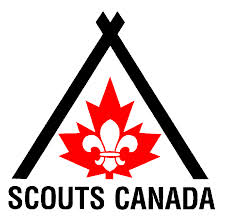 Scouts Canada was embarking on a revitalization initiative to invigorate the Scouting movement. The Alberta wing of the organization needed to decide what to do next with its many aging facilities and longtime programs across the province, all the while aligning with  national changes that were underway.
Over a span of six months, we studied the literature, scanned the youth-serving environment, talked with Scouts leaders across Alberta and Canada, held focus groups, visited camp facilities across the province, brainstormed options and developed new strategies. Above all, we listened carefully and helped them hear one another. The process went beautifully.
As we engaged Scouts leaders across Alberta, we helped them sort out their future path, gain commitment internally, and make long-term, strategic decisions.  As a result, they consolidated facilities, increased program relevance, maximized revenues, decreased operating costs, increased recruitment and retention of volunteers, increased enrollment and retention of youth, reduced administrative workload, and set forth a climate of ongoing improvement.
We helped Scouts realize the potential of their organization and prepare for the next stage in their evolution.