Alberta Association of Immigrant Serving Agencies (AAISA)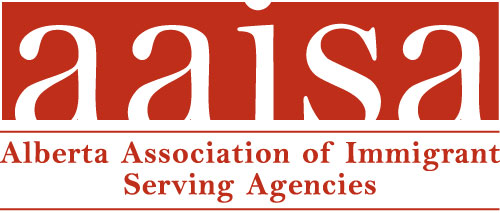 Every organization faces risks, but how do you ensure that those risks turn into opportunities and not setbacks? Capacity Builders was hired by AAISA to complete a risk assessment of the organization as well as provide a guide to risk management for its member agencies.
Through this process Capacity Builders performed strategic mapping for the organization to ensure that the risks and the mitigation strategies identified were aligned with their vision, mission and objectives. Risk Management helped AAISA to have a long-term view of their organization, where it is going and what threats and opportunities it faces, allowing it to plan strategically for its future.