Our mission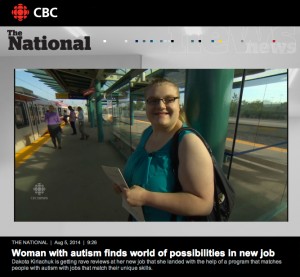 To help your organization reach full capacity.
The autism community wanted to start a social enterprise that would employ adults with ASD to provide IT services. Capacity Builders developed the project and raised all of the startup funding required – $3M. Meticulon was formed. One year later,  CBC's The National celebrates Meticulon's success.  
Our services
CONSULTING

With the clear eye of an outsider's perspective, we can help you size things up.
WORKSHOPS

Individualized workshops that are built specifically to address your organization's needs.
RESOURCES

Toolkits for every season of organizational growth.
Our clients